Hello! We're Richard and Rachel. Blaengwawr is our family farm nestled in beautiful Aberdare here in South Wales, where we raise our steers and lambs.
Beef is back!
Next delivery is October 27th -- order now!
(And don't forget to order for Christmas!)
COVID-19

We take your health and safety very seriously. We ask for payment in bank transfer and, when delivering, will drop the box at your door and wait back in our van until you've picked up your order.

These are scary times, but together we can get through this!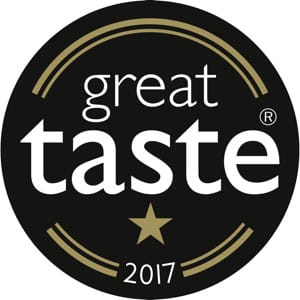 Our Offmyland beef brisket won a star at the Great Taste Awards 2017!
The farm dates back to the 16th century and our family became part of its history when our great-grandfather settled here in 1903. We're continuing the proud traditions and hard work of our ancestors for future generations with the help of our slightly deranged dogs Maddie, Cliff, Nell and Lass.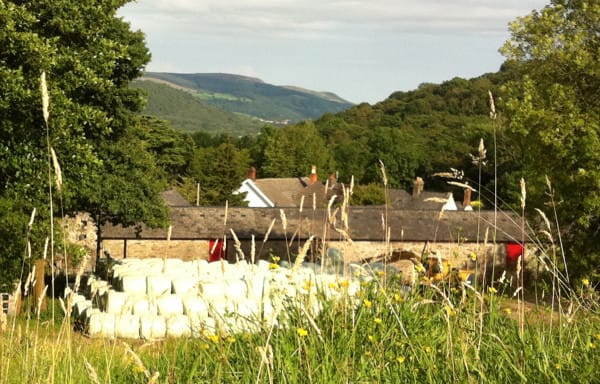 We started Offmyland in 2010 to bring our prime beef and seasonal lamb to a wider audience and have worked hard to build our reputation for top-quality meat at fair prices. Our farming philosophy is slow, wholesome growth of our stock to provide succulent tastiness for our customers who enjoy good quality meat.
We'll deliver to South Wales for free with our little refrigerated van, Freddy. If you live elsewhere in Britain we'll deliver via a courier service for an extra charge. (Freddy gets homesick.)
Have a look around and see if anything takes your fancy. Watch out for the bridge across the stream though, it's a bit wobbly.